It can be a very exciting time starting a new business – taking the dream and turning it into a reality. With so much guidance and support available online, now is a good time to start reading and filtering through what will benefit you & your business in 2016 and beyond.
Helpful websites
Business-startup.ie is a comprehensive site that provides information on a wide range of resources available to start ups. Your Local Enterprise Office  is a great source of info regarding training & mentoring for business.  The LEO's are also a source of funding for businesses with 10 or less employees.  Click here for their full list of services and here for info on their financial support.
If your product is 'innovative' with the potential to achieve international sales then Enterprise Ireland have a High Potential Start-Up (HPSU) team who offer support and investment.
Starting a new business?  You need to network!
Networking is the quick route to getting your company name out there.   Meeting other business owners will help you keep up to date with market trends plus there is potential for B2B transactions.
MeetWest is the largest business networking event in the West of Ireland which brings together businesses from all over the country and offers tailored one-to-one business meetings, presentations & consultations.  For a comprehensive list of other networking events around the country click here.
For online networking it is hard to beat Twitter.  It is a fantastic channel for branding plus it's free! Create a twitter account for your business, it is a valuable resource.
There are many online networking events taking place each week on Twitter such as Irish Biz Party.  Once you join up, start tweeting and sharing posts; you will increase your followers and expand your company's reach.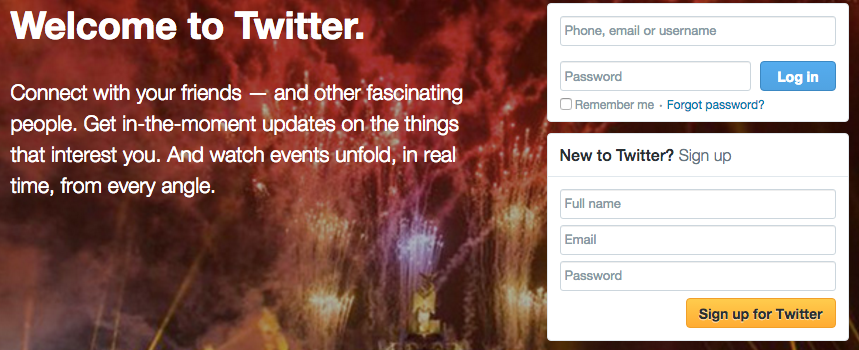 Don't forget your website!
One investment you cannot do without as a start-up is a website.  There is a lot of potential to brand & grow your customer base online.  In other words, your website will be your online shop in a very busy space.  Make sure your web developer will make your website responsive so it shrinks to fit all mobile devices. Also you will want to ensure that your website is SEO'd before it goes live. Be sure to include a content marketing strategy into your start up business plan and get a great head start which will boost your customer reach from the very beginning.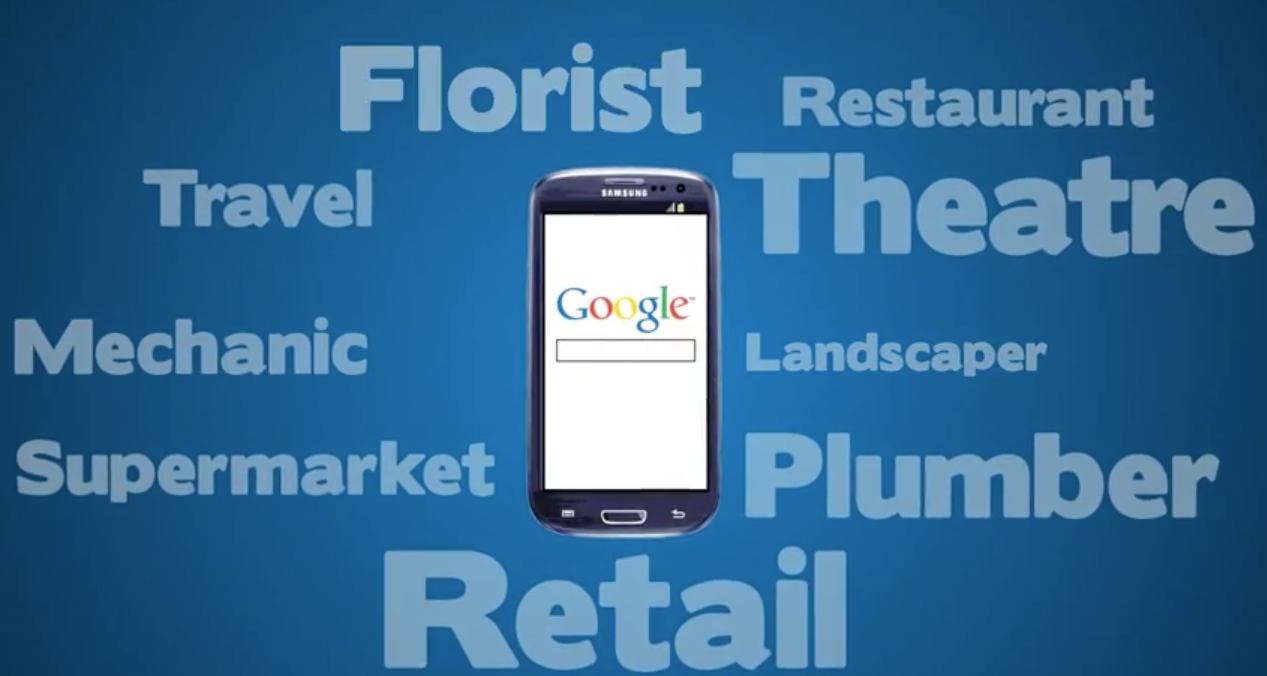 If you are starting a new business we can help
At MakinMediaMobile, our services are all about helping your business to reach unlimited numbers of potential customers.  Using an explainer video is a proven way to get your business name known out in the marketplace.  Unlike newspaper ads or brochures which have a fairly short shelf life, your video will last for as long as you want.  That is an excellent investment.
Our passion is video and this shows in the quality we give to our customers.  Check out our latest showreel below and see for yourself!