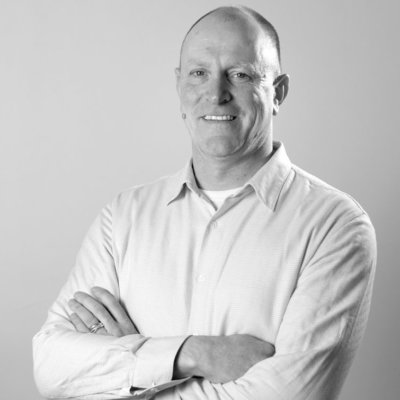 Geoffrey Allen
Chief Executive Officer
Back in 1988 Geoffrey started his career in digital media. His life-long passion for film and conventional art culminated with a Masters from the Huston School of Film where the concept for Mersus Technologies was formed. Geoffrey is focused on helping businesses evolve through innovative technologies.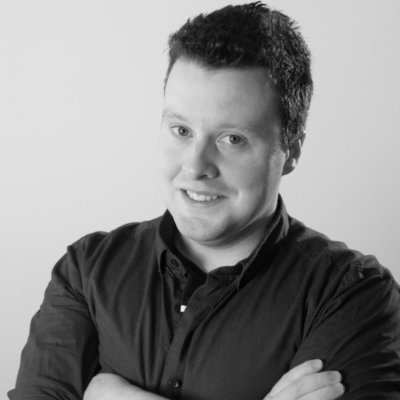 Dermot Condron
Chief Technical Officer
Having met Geoffrey Allen whilst doing a Masters in Digital Media in 2012, the two setup Mersus Technologies soon thereafter. Heading up the production team at Mersus, Dermot looks to utilise current and emerging technologies to best facilitate their clients needs. Dermot's passion is in editing.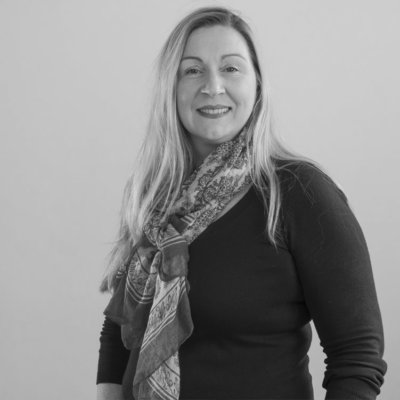 Brenda Mannion
Chief Operations Operator
Experienced Operations Manager with a demonstrated history of working in industry. Skilled in Customer Service, Management, Strategic Planning, Business Development, and Business Strategy for 20 plus years. Strong operations professional graduated from University College Cork.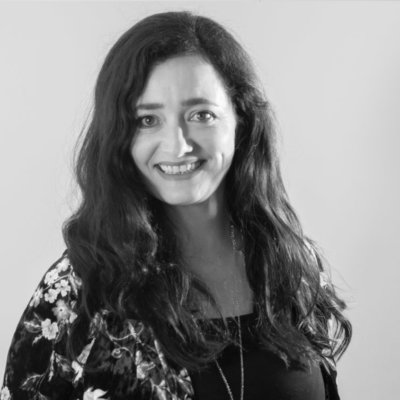 Grainne Moore
Creative Director
Grainne's theatrical background in both acting and directing has given her a good foundation for her role as creative director. Combined with her academic studies in Graphic Design, Grainne has the ability to lead the team artistically.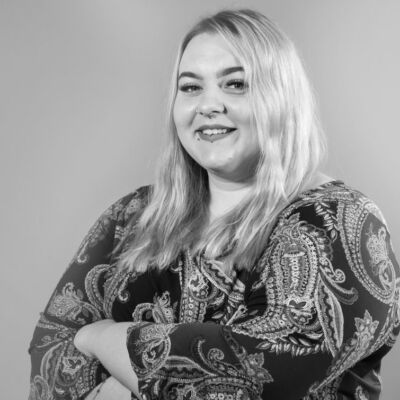 Aleksandra Galka
Administrative Assistant
Aleksandra has an interest in video games, music and drawing, but her passion lies within the IT/Office sector. Having recently completed an Office Administration and Social Media Marketing course, she is delighted to be a part of a team that allows her to make use of her existing skills as well as learning and developing new ones while she progresses further. Aleksandra also has an interest in languages and is fluent in both Polish and English.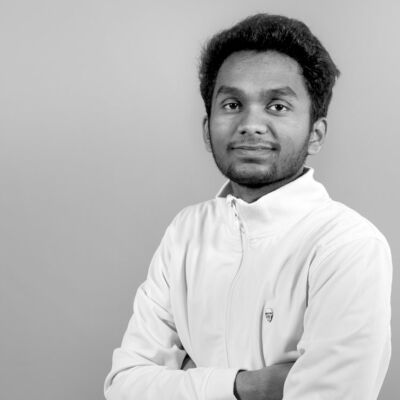 Suriya Palaniswami
VR/AR Developer
Suriya is an XR enthusiast and is passionate about AR and its potential in the future, being a Software Engineer he is adept to a wide range of technologies and programming languages. He is also experienced in Web Development and is interested in creating all-inclusive Industry 4.0 systems. Likes designing software infrastructure from top to bottom.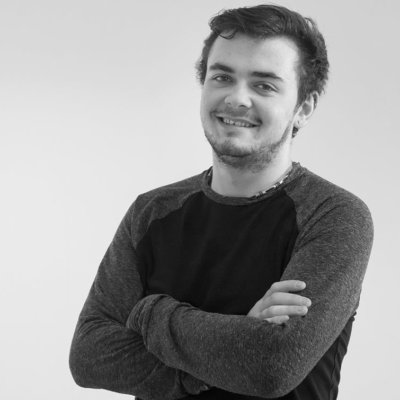 Tierna Lawless
VR/AR Developer
Tierna has studied games development for 5 years with a specialty in multiplayer VR experiences. Adept at code, he is fluent in a range of programming languages as well as interfacing with animation and 3D modelling softwares.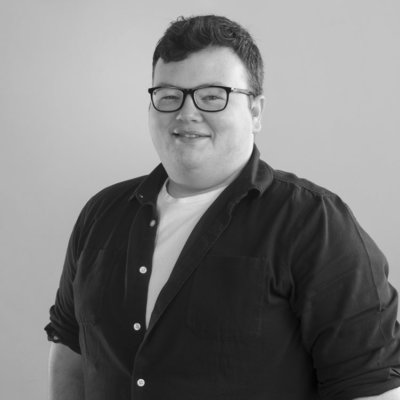 Michael Joyce
Animation Intern
Michael is a 3rd year Game Design Student in GMIT. He has an Interest making games with an immersive
story, Interesting Characters, and wondrous open worlds. Right now, he is learning to be more adept in
3D modelling and getting an insight into concept art and animation.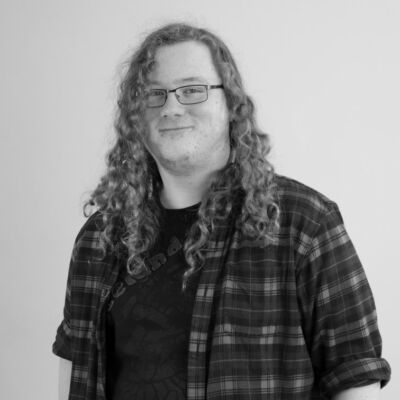 Liam Devinney
Tech Art Intern
Liam is a recent graduate of GMU in Computer Game Design, focusing on 3D modeling and animation. Following the desire to create moments and scenes that share powerful emotions and themes, he's focusing on particles and shaders to better enhance those environments and animations. Whether he winds up in film or games, he hopes to continue creating moments that take your breath away.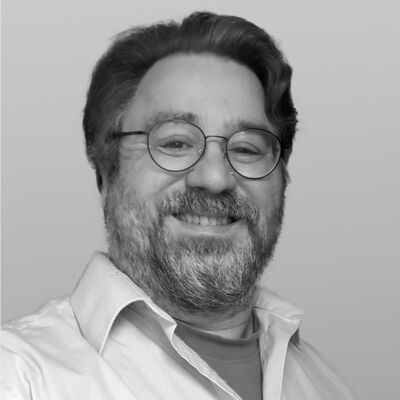 Henry Gaudet
Junior Product Owner
Henry has a broad and diverse background, covering everything from creative works to teaching and training to working with people with developmental disabilities and even to aerial reconnaissance, and he brings all of that experience and versatility to every project. He has a love of story, especially in interactive and collaborative experiences, and is fascinated with the potential of new media and communications technology.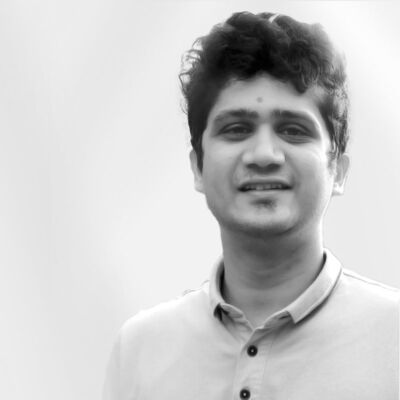 Shail Nimishkumar Shah
Junior Technical Developer
Shail is a graduate from Trinity College Dublin in Computer Science – Augmented and Virtual Reality. He has a keen interest in learning and building AR and VR based applications with his creative imagination and has prior experience working as a software developer.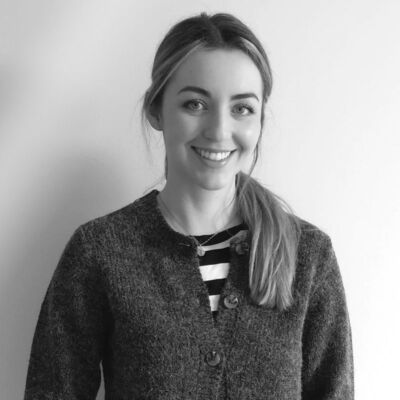 Niamh King
Junior Creative Developer
Niamh made her move to 3d Animation from her background in fine arts, studying visual culture and painting at the undergraduate level. This move was motivated by a desire to explore new technologies and digital mediums as innovative creative tools. She hopes to bring her artistic eye to new projects, improving her technical skills in 3dmodeling, texturing, and look design along the way.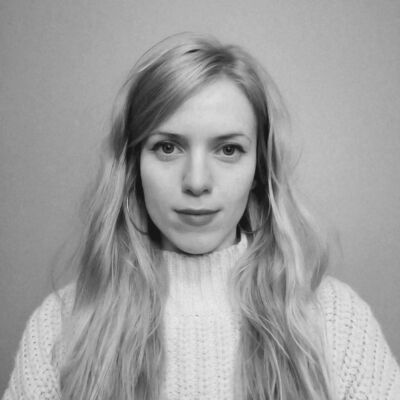 Sarah Dunne
Junior Creative Developer
Sarah has a BA in Early and Modern Irish from Trinity College Dublin and is due to complete a H-dip in 3D Animation and Visual Effects from Dundalk Institute of Technology this year. Sarah aspires to become a storyteller through  the medium of 3D animation. She is also passionate about painting, drawing and any other type of mess making art.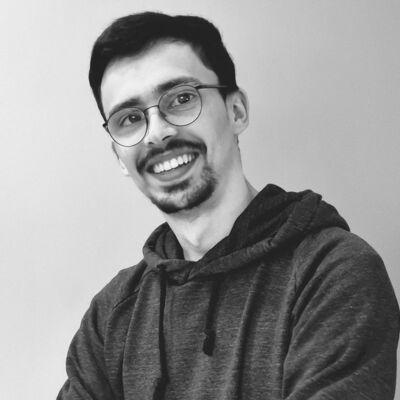 Dylan Martins
Intern
Dylan is a 3rd year Games Development Student in DKIT. He is interested in programming and game development. He is also passionate about video games and sports.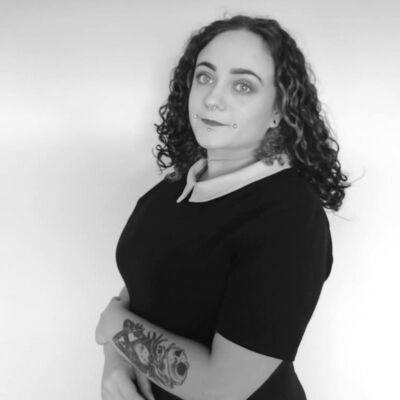 Tara Da Silvia
Intern
Tara is a 3rd-year Game Development student in AIT. Tara has wanted to be involved in the programming industry since her early teens. She loves to learn and improve her skills. She is interested in a variety of video games, 3D modeling, and VR development capabilities.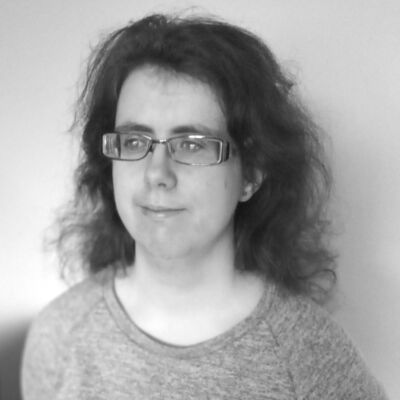 Lauren Keogh
Intern
Lauren is a third-year Game Design and Animation student at GMIT. She is interested in creating games with interesting stories and characters that people would enjoy playing. She hopes to develop her skills in 3D modeling and concept art.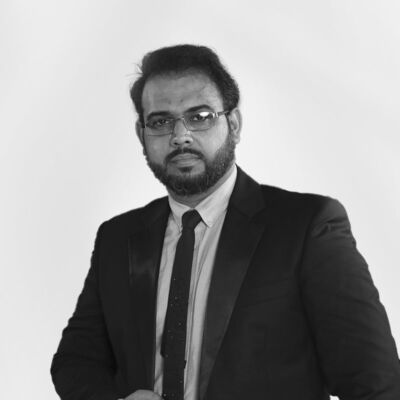 Waqar Ali
Intern
Waqar has just finished HDip in Science in 3D Computer Animation from DKIT, completed BA inInterior Design & Technology from LIT, Dip in Interior Design from the University of Wales. In2016, he was awarded a 'Commended' in the National Design Competition, in 2017, 'Winner'for the 'Door of the Future design competition, and received the award for Excellence for BA in Interior Design'. He has a keen interest in planning & designing the architecture/interior spaces of residential & commercial. Developed interest in making concept art animations, creating 3D assets & environments, storytelling, and video editing.