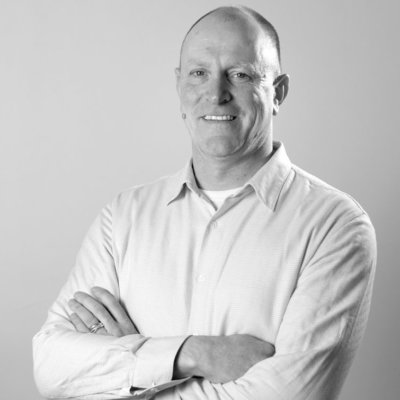 Geoffrey Allen
Chief Executive Officer
Back in 1988 Geoffrey started his career in digital media. His life-long passion for film and conventional art culminated with a Masters from the Huston School of Film where the concept for Mersus Technologies was formed. Geoffrey is focused on helping businesses evolve through innovative technologies.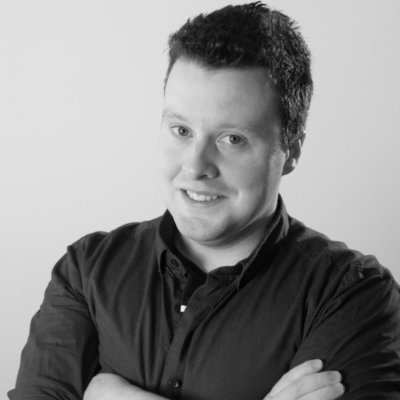 Dermot Condron
Chief Technical Officer
Having met Geoffrey Allen whilst doing a Masters in Digital Media in 2012, the two setup Mersus Technologies soon thereafter. Heading up the production team at Mersus, Dermot looks to utilise current and emerging technologies to best facilitate their clients needs. Dermot's passion is in editing.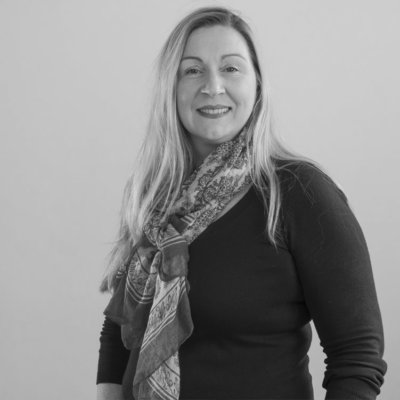 Brenda Mannion
Chief Operations Operator
Experienced Operations Manager with a demonstrated history of working in industry. Skilled in Customer Service, Management, Strategic Planning, Business Development, and Business Strategy for 20 plus years. Strong operations professional graduated from University College Cork.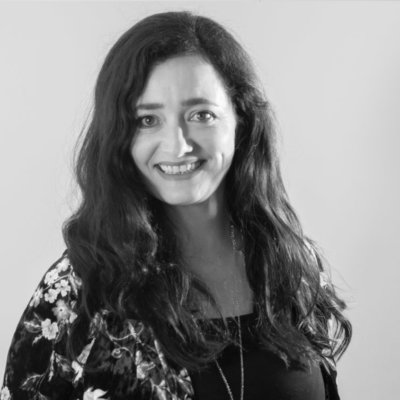 Grainne Moore
Creative Director
Grainne's theatrical background in both acting and directing has given her a good foundation for her role as creative director. Combined with her academic studies in Graphic Design, Grainne has the ability to lead the team artistically.
Eoghan Egan
Lead Animator
Eoghan has been studying and practicing animation for the last six years. He has studied animation in Ballyfermot School of Animation and Dundalk Institute of Technology.  Proficient in both 2D and 3D animation, he also develops for VR.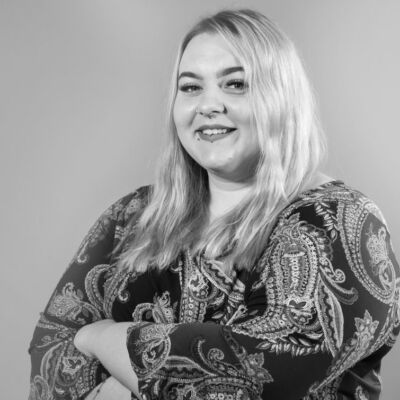 Aleksandra Galka
Administrative Assistant
Aleksandra has an interest in video games, music and drawing, but her passion lies within the IT/Office sector. Having recently completed an Office Administration and Social Media Marketing course, she is delighted to be a part of a team that allows her to make use of her existing skills as well as learning and developing new ones while she progresses further. Aleksandra also has an interest in languages and is fluent in both Polish and English.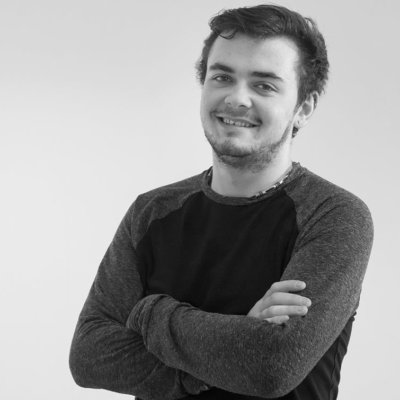 Tierna Lawless
VR/AR Developer
Tierna has studied games development for 5 years with a specialty in multiplayer VR experiences. Adept at code, he is fluent in a range of programming languages as well as interfacing with animation and 3D modelling softwares.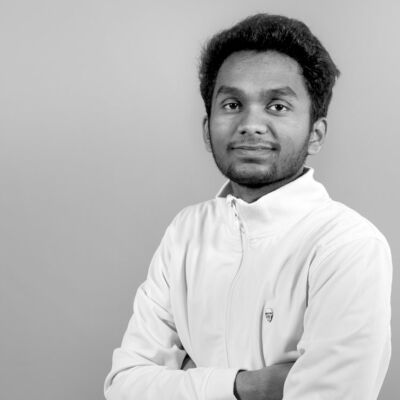 Suriya Palaniswami
VR/AR Developer
Suriya is an XR enthusiast and is passionate about AR and its potential in the future, being a Software Engineer he is adept to a wide range of technologies and programming languages. He is also experienced in Web Development and is interested in creating all-inclusive Industry 4.0 systems. Likes designing software infrastructure from top to bottom.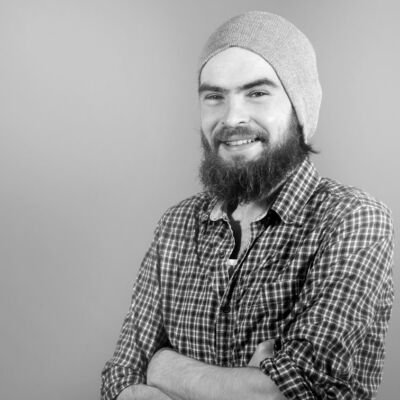 Coleman Costello
Creative Developer
Having studied painting at the Galway-Mayo Institute of Technology, Coleman has a background in Fine Art and recently graduated from a 3D computing course at the Dundalk Institute of Technology. He continues to explore the 3D and VR realm with an artist's perspective, while attempting to incorporate what he learns from his background as an artist with the capabilities of this growing technology. He is passionate about learning and creating, he looks forward to the challenges associated with this medium and is a proud owner of the strongest beard at Mersus!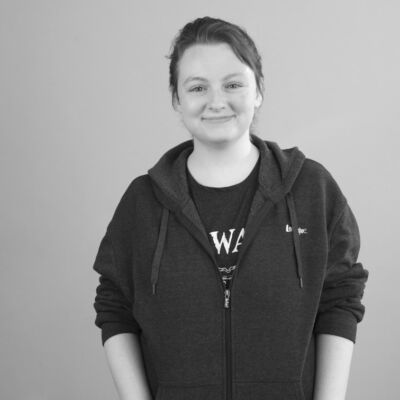 Kirsten Hennessy
Design Intern
Kirsten is a 3rd-year Animation and Illustration student at AIT specializing in concept art, character design and background art. Her love of animation can be blamed on the film "Treasure Planet". She hopes one day to open her own cartoon studio and create films and cartoons that affect people and resonates with them deeply. Winning an Oscar would be nice too.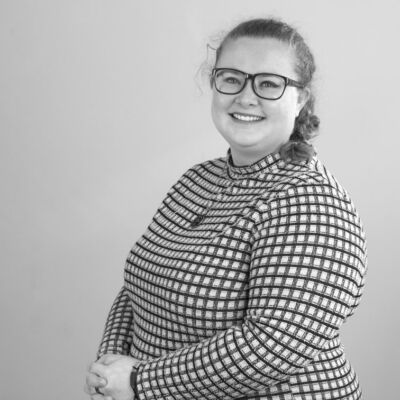 Primrose Burdess
Developer Intern
Primrose is a 3rd-year Software Development and Game Development. Her love of games started in secondary school and since then she wants to combine her love of history and video games together. Primrose loves baking and playing games with her close friends particularly playing Dungeons and Dragons. She hopes to open up her own games studio in the future.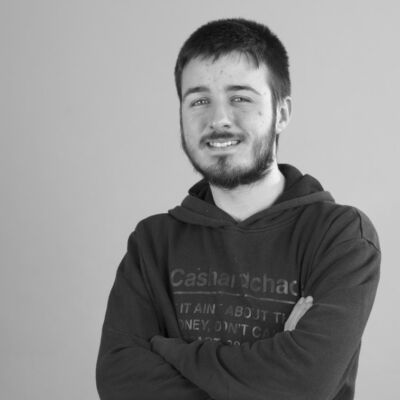 Darren Hogan
3D Modelling Intern
Darren is a 3rd year Game Design and Animation student studying at GMIT. Gaming had been a lifelong passion along with art which helped guide him towards the design industry. Through his studies he picked up skills in 3D modeling which has become the main sector of interest. Darren is focused on developing 3D models for games and animations in the design industry.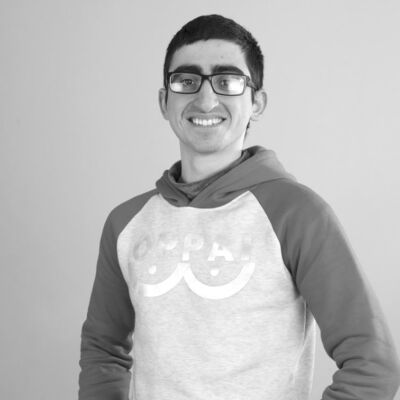 Imran Tsatiashvili
Developer Intern
Imran is in his 3rd year studying Software Design and Game Development at AIT. Love's video games, coding, art, calisthenics and seafood. Imran hopes to create his own game design company in the future.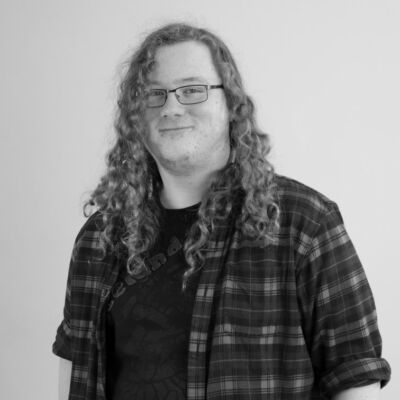 Liam Devinney
Tech Art Intern
Liam is a recent graduate of GMU in Computer Game Design, focusing on 3D modeling and animation. Following the desire to create moments and scenes that share powerful emotions and themes, he's focusing on particles and shaders to better enhance those environments and animations. Whether he winds up in film or games, he hopes to continue creating moments that take your breath away.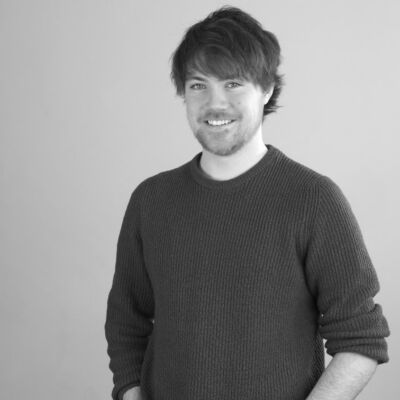 Cian Browne
Design Intern
Cian is a 3rd year student of Animation & Illustration at AIT, Focusing primarily on Illustration but wants to one day work in a Studio and to Direct and animate his own show/film. Cian's current experience Includes Animation, Storyboarding, Concept, Character Design work and Illustration. He loves playing D&D, traveling with his friends and cooking.  His current plan is, once he has graduated to find a job in the animation Industry and become the best animator and illustrator he can be.