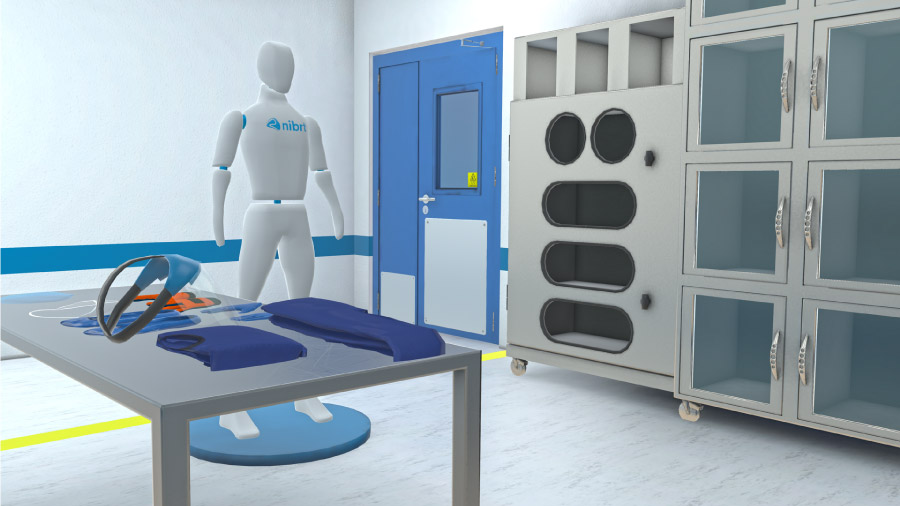 VR/AR Experiences
Mersus look towards technology innovation that brings value to industry. Making content more easily digestible and deployable through virtual reality or augmented reality experiences.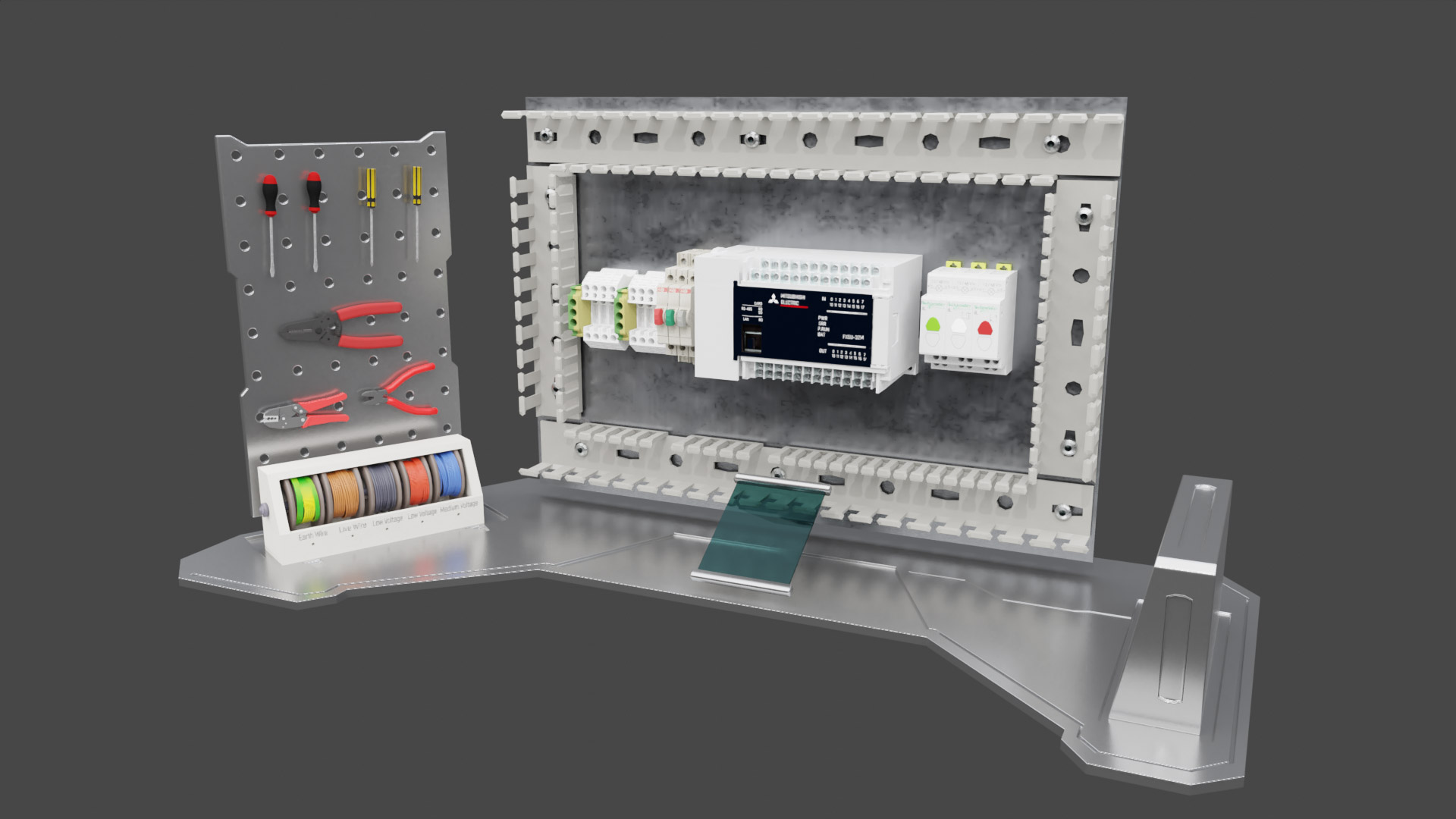 Virtual Reality Training
Creating realistic workplace experiences that mirror real world work scenarios. Providing a safe environment that allows for risk taking when working in demanding environments.