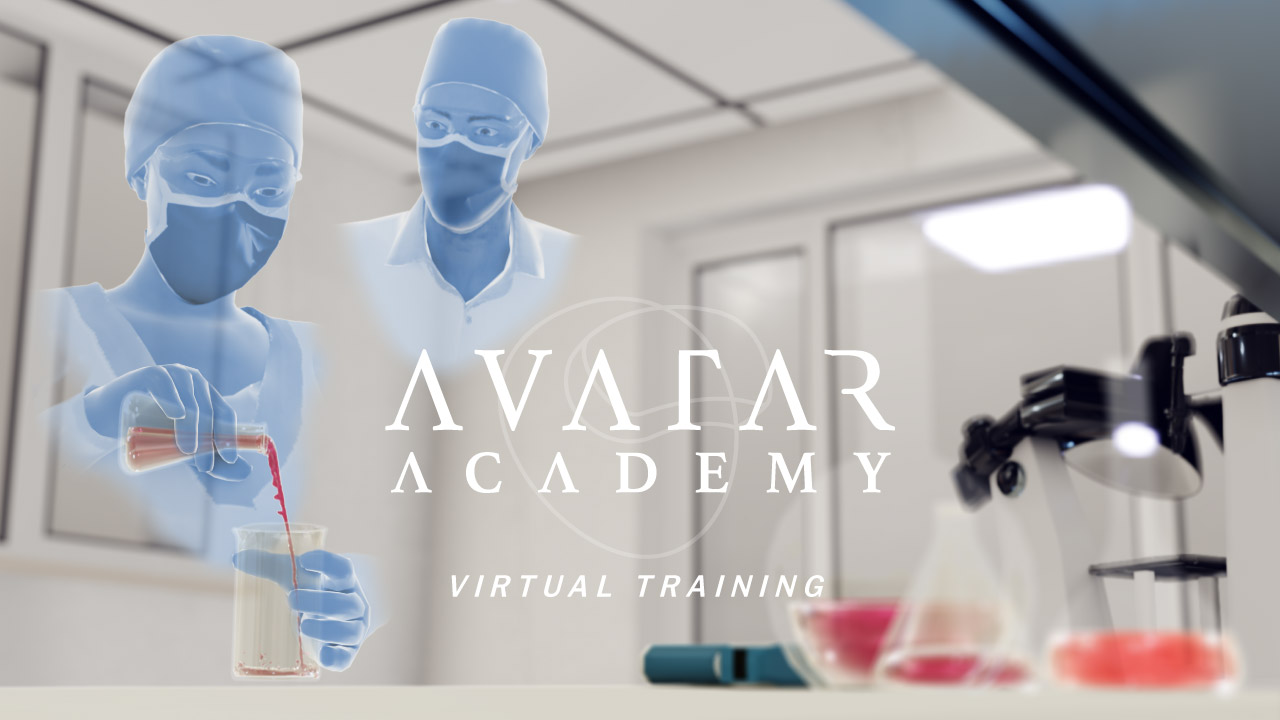 In an environment where travel is becoming further restricted amid growing COVID-19 concerns, virtual reality (VR) is rapidly becoming a viable alternative for travelling to in-person collaborations to crowded conferences, site inspections, meetings, training courses and in support of work-from-home mandates. HTC VIVE has chosen to use Waterford based Immersive VR Education's Engage platform in order to hold the world's first virtual conference. 
Excited to announce that @htcvive has chosen #ENGAGE to hold their #V2EC2020 Virtual Conference this year. Stay tuned for more updates but we can certainly say that exciting times ahead! #VirtualConference https://t.co/35wyUMjjTP

— Immersive VR Education (@vreducation) March 6, 2020
By harnessing  VR technology, Mersus Technologies solution, Avatar Academy can reduce travel, replacing it by simply modelling or recording your content then sending your staff there virtually, where they can train and retrain in a safe, controlled and cost-effective environment.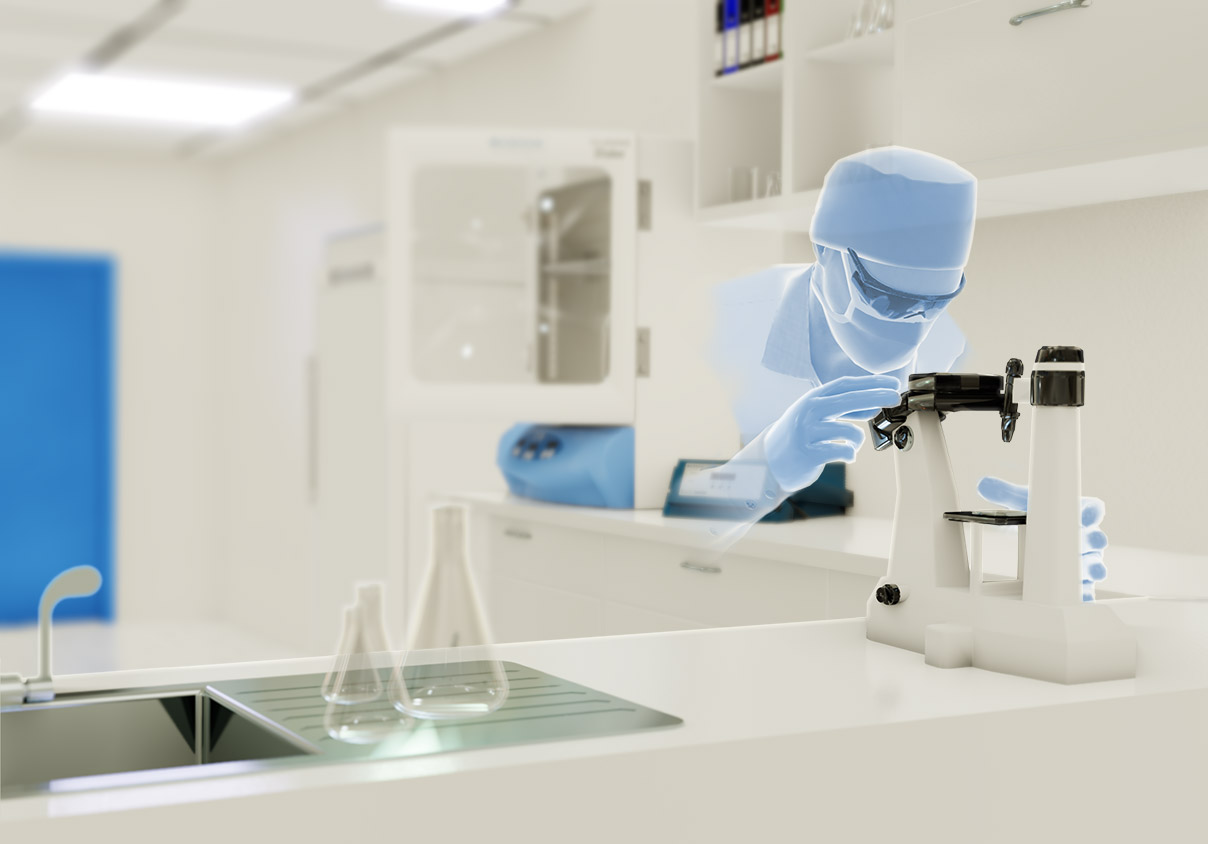 Mersus Technologies focus on creating a premium experience for customers. That experience encourages repeat visits, creates customer engagement and increases brand value. By adopting a comprehensive strategy that addresses quality content, safety and hygiene, companies will reap the benefits of having a highly skilled workforce without having to travel.
Mersus Technologies has earned a name in the industry as a world-leading provider of cutting-edge Virtual Reality for training. High-quality content is a vital factor in terms of User Experience as true engagement is hard to come by unless the quality of the experience is authentic. The interactions need to be easy to use and understand, therefore UX is the relationship between the user and their satisfaction with the functionality of a product.
The Avatar Academy platform offers an immersive learning experience where trainees are able to walk through specific training scenarios and not only see but interact with the environment.
Virtual Reality offers a tangible solution to the travel bans companies all over the world are facing and the restrictions on large gatherings that are being imposed by governments. 
Mersus Technologies produce virtual training products for a wide variety of industries and organisations.  To find out how your company can benefit from this please click the button below.