Augmented Reality (AR) for Property Development
Carol Tallon is a property expert, author and entrepreneur. She was featured in this year's Sunday Business Post Top 100 Start-ups for her platform PLACEengage, which is transforming the public consultation process for property planning and development. This summer, Carol's company Property District, will be launching an Augmented Reality hub application which will allow users to accurately experience proposed planning developments in AR before any ground has been broken.  She will outline the new utilisations of augmented reality for property. We caught up with Carol to find out a bit more about PLACEengage and her journey to date.
I studied law and worked in private practice for the first couple of years of my career. In about 2004 I started to pay attention to what was happening in the property market.  By 2006 things had started to change. I began to work in the sector as it was imploding! Although I definitely wasn't in the financial position to do so, I was also of that generation who bought their first home at age 23, which proved to be a huge mistake.  I just didn't know any better.
With that experience etched in my mind in 2006, I left my job to set up something that we called Buyers' Broker.  This was basically a service that helped buyers get a better deal. I looked at the property market in Ireland and I couldn't understand how on one side you had estate agents and on the other side you had completely inexperienced buyers, entering the marketplace, without anyone to represent them. It was a widespread problem and Buyers' Broker provided a simple solution.
The seller calls the shots in the Irish property market. Our service gave buyers equal representation. So I spent about 8 years doing the opposite of what an estate agent might do! I was travelling all over the country trying to help people find the right property, and if you recall this was during a time when the market had entirely imploded. It was a great time for buyers especially if they had the cash.
I started writing the Irish Property Buyers Handbook in 2011, which was published annually until 2016 and then became The Property Insiders series. I launched Ireland's first ever property Radio show last January. It's called Property Matters and we air every week on Dublin South FM – the podcast is available via iTunes and Spotify.
Together with the team at Property District, I also run a non-for-profit/CSR initiative called Prop Tech Ireland.  It supports and mentors the emerging start-ups who are working to improve things in the planning, construction and property industries. We have about 70 companies in Ireland that are designing tech-based solutions to assist in planning, construction and property.
Traditionally the property industry is slow to adapt and they are very fearful of technology. In the early days, not only were estate agents not embracing proptech, they were actively shutting new innovation providers out of the marketplace! That was brought to our attention about 4 years ago now. We've been using our connections to introduce Prop Tech start-ups into organisations and offices which allows them to use that space as a testing environment. What we're seeing now is new technology drastically improving the experience of the consumers. For example, you might be familiar with online bidding platforms, Ireland is now world leader in terms of this technology.
Augmented Reality for Property
PLACEengage is a virtual town hall, it's designed to inform all members of the community and also all of the project stakeholders involved in any particular building project. So, for example, we know in Ireland that planning objections are slowing down the delivery of vital new homes. And not just new homes, also vital new infrastructure. Unfortunately, we have a culture of NIMBYism in Ireland where everybody wants houses, but not in their own backyard!
There is a property crisis in Ireland at the moment. Construction firms are geared-up and ready to go but are being held up and delayed for years due to planning objections.  People are familiar with the situation that happened in Athenry, where there was opposition to the Apple Data Centre. Although there was a large local group in favour of the centre, the most vocal planning objections came from a guy in Wicklow who wanted to sell Apple his own site. So imagine someone in Wicklow being able to object to a development in Athenry, -It's ridiculous!
PLACEengage provides a solution to the problems surrounding the traditional planning procedures and public consultation process. The Platform has 3 core benefits:
Firstly, we bring all of the relevant information to do with a particular construction project/development into the public domain and in a centralised place where it's easy for all project stakeholders to access. Traditionally there has been loads of information locked away in filing cabinets in county council offices or pdf documents buried on disjointed public websites.
PLACEengage brings all of the information pertaining to a planning proposal to the public. This includes all of the digital assets of the property developer, that might be BIM (building information model) files, it might be virtual reality walkthroughs, CGI images. All of the information goes to one place so people can access it there.
The second core benefit is that people are invited to comment. Up until now, people have had no place to comment, so their only option was to object. Now all the stakeholders and local residents can have their say on issues such as planning, traffic, a need for green spaces or how the change in demographics might affect them. We're giving local people a voice.

The third core piece of our Value Proposition is the Augmented Reality hub app that we are launching this Summer. This will help people to visualise plans. Whether you are trained in it or not, many people find it difficult to visualise what a building will look like from looking at plans.
The Augmented Reality hub app will allow them to experience the whole development before it is ever built.  Augmented reality for property allows people to view the structure from their home.  Or they can stand at the site of proposed development and in full 360 degrees can experience the whole development, and see what it looks like in the context of its surroundings. We see Augmented Reality as being key for this much moreso than Virtual Reality. Augmented reality is just more accessible as everyone can access it on their smart device.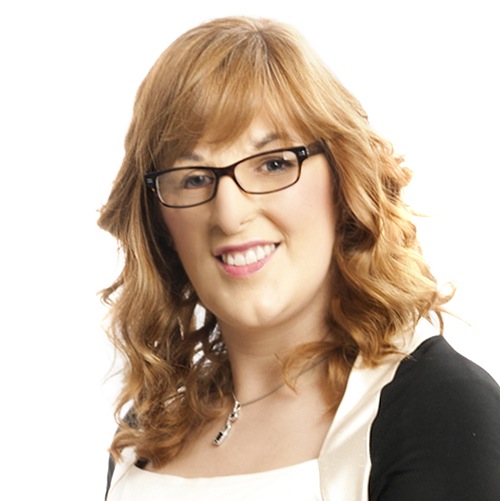 The project owner pays. So the project owner might be a property developer, but they might also be the local authority or the approved housing body (AHB). Public Consultation is actually a statutory requirement so property developers already pay for this.  We're simply giving them a better way to do it. Currently, the system only speaks to a tiny minority of the population and any feedback only comes in the form of an objection. Whereas we want to open this up to everybody with a smart device. We want to capture the voice of the silent majority. Planning is a public process.
Some developers have been flying under the radar over the last few decades; putting an advert in the paper, sticking up an A4 sheet on the hoarding and hoping their development gets through, but that's simply not going to work anymore. With the rise of technology, you cannot escape the conversation anymore.
Culture Shift
There has been a real culture-shift, people don't just want to know WHAT is being built, but WHO is actually building it? What the reputation of the developer, what materials are being used, what past developments have they delivered? Augmented reality for property development will help the public find answers to these questions quickly and easily.
PLACEengage, a Property District innovation, is transforming the planning process and giving local people a voice, while reducing the cost and time delays caused by irrelevant and often vexatious planning objections. For further information visit
www.placeengage.com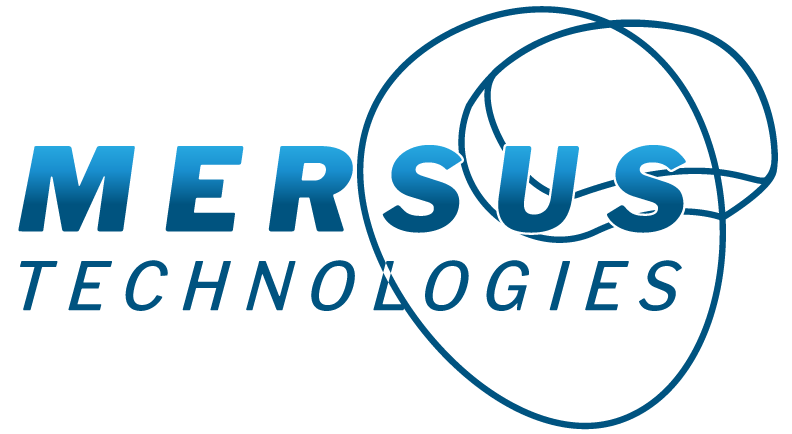 Mersus Technologies are Ireland's leading content creators for Virtual Reality, Video and Animation.