Our latest project for MakinMediaMobile was to create an animated book trailer for the book entitled Max Stone and the Lost Star of Zirdon. This book was authored by father and son, Declan and Liam Clarke from Galway. It is an exhilarating tale of a young boy hurled into the world of Zirdon where he fights against the darkest of evil, the Lizard Warriors of the Kaemon Klaan.
As with all our videos, we create a storyboard that follows the story to animate the text. Character sketching, assets and backgrounds are compiled.
After the storyboard has been approved we digitise the imagery using Adobe Illustrator and Photoshop.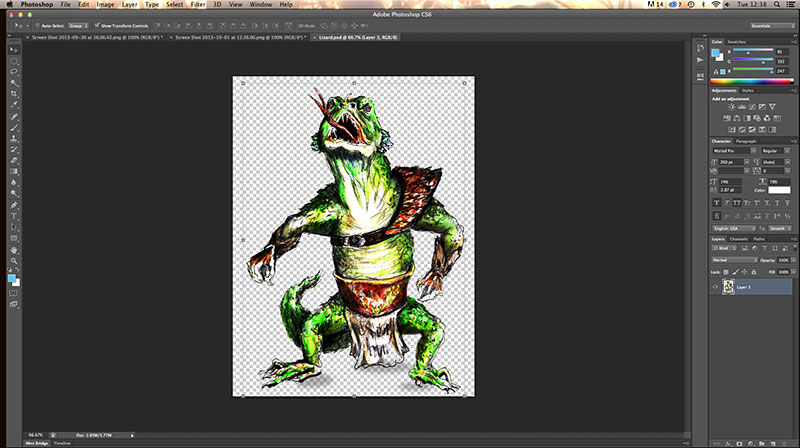 Our next step is to start animating the various elements in each scene such as text, imagery, atmospherics and  special effects using Adobe After Effects.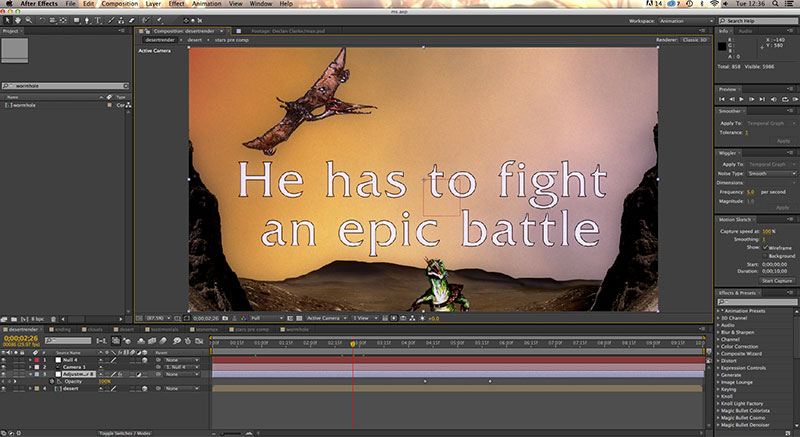 When the animation is done, it is composited using a video editing program, Adobe Premiere Pro being our choice, and overlaying a audio track synchronised with the imagery.
One of our associates composed an original score for this particular piece to add to the piece. This was then edited using Adobe Audition and added to the video.
The video is then shown to the client in draft format and any feedback on the video can be tweaked.
Here is the final version of the video below:
We hope this blog has given some incite to how we create our videos. If you have any questions or would like an animated or live action video done, let us know, we would be delighted to help out.