For Swedish Multinational Camfil, Mersus produced a virtual reality experience, The Camfil Experience. The Camfil Experience comprised of a digital twin of Camfil's products, showcasing them for potential customers. The experience showcased six of their filter products, five of their hardware installations, and displayed Camfil's own video content for the user to view while in the main hub area.
The project took place over the course of 15 weeks, and production was split into three stages.
Specification: This stage comprised of taking Camfil's brief, and transforming it into a narrative document,. This document told the story of how the application would work, including all voiceover and text that would be needed, and detailed exactly what the user could, and would, do. When that was signed off on, a design document was created, made up of concept art, UI design and storyboards.

Development: This stage was broken up into six separate work packages, allowing for communication and feedback to run smoothly throughout the project. Once all packages were complete, and signed off on, the project underwent a final testing.

Delivery: This was the final stage, the delivery of the finished application to Camfil.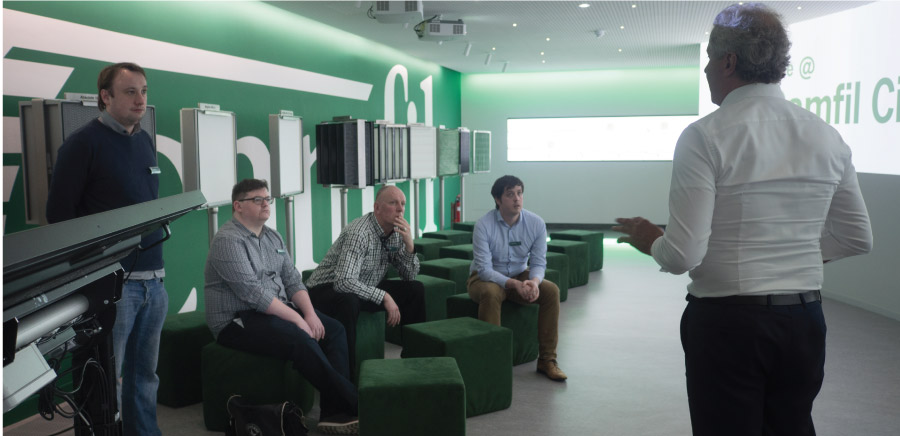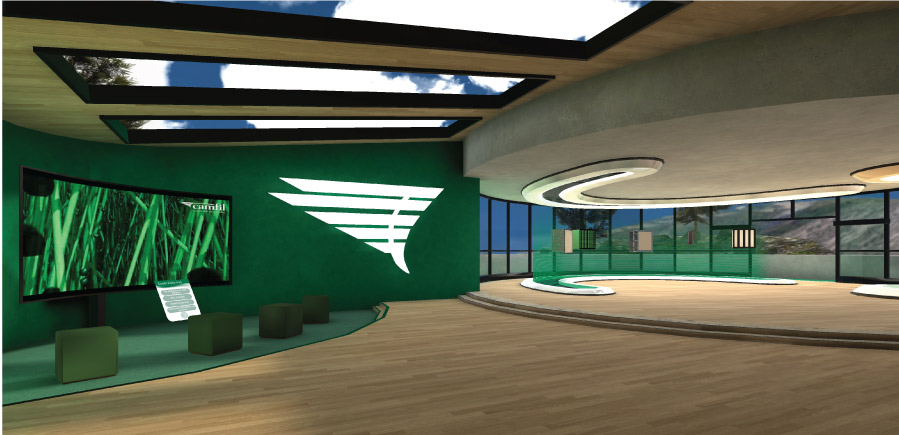 The Camfil Experience educates customers on the need and benefits of using Camfil's products. Mersus used the latest in immersive technology, the Oculus Go, in order to reach a high volume of staff globally. The Camfil Experience provided Camfil with:
their entire catalogue in one headset, complete with all information about their products, demonstrations of products, and the ability to take products apart and view individual components

technology they can easily bring on the road to trade shows and one to one sales meetings, due to the usage of the Oculus Go

A central control for all content on the headsets, with any new uploaded content being accessible by all. This does away with the physical infrastructure problems of the past
We want to make the experience of the training and application of our products as smooth as possible. Especially considering the dangers involved with not getting contaminated by dangerous particles. This really ties together with the Camfil Experience. Virtual Reality training is an enabler for us to make that journey as smooth as possible to show how it should be done both safely and efficiently.

Mark Simmons, CEO, Camfil.