Waterways Ireland commissioned Mersus Technologies in 2020 to develop the organisations first venture into Virtual Reality. The project was a multi-faceted experience explaining the rich heritage tapestry (natural, built and cultural) along with the strategic partnerships we have forged with our stakeholders over the years.
The Project Team offered excellent overall project management but in particular it was the creativity and attention to detail that made this project such a success. Having dedicated artistic input into projects ensures that the VR experience becomes much more than a collection of digital assets, the story or message you wish to portray is equally as important. With Mersus you get this insight and keen artistic direction. Their virtual reality development skills were exceptional. We provided them with a series of baseline imagery, all of which was met with stunning accuracy. This is especially important when dealing with important wildlife corridors like canals.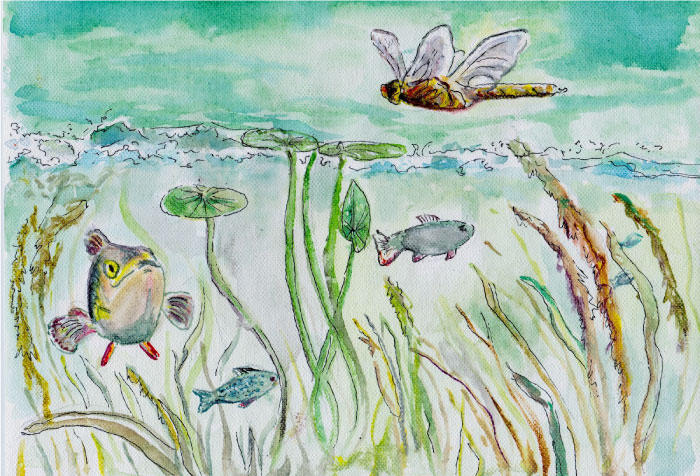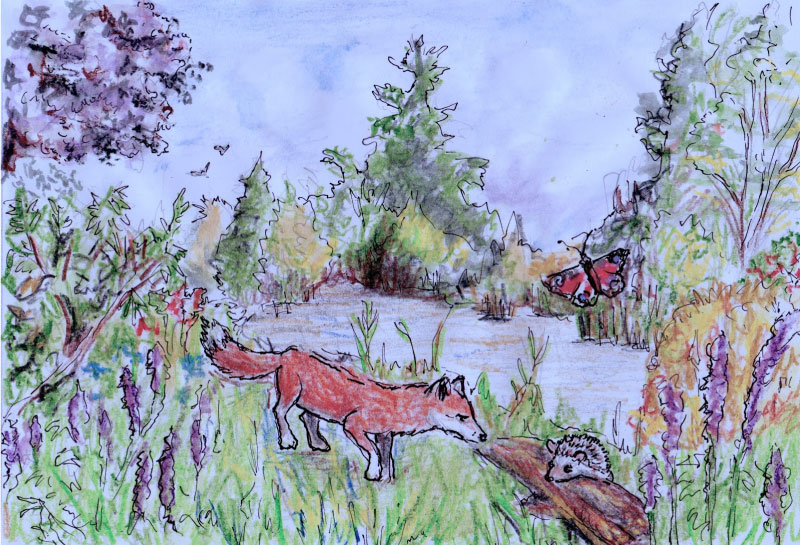 From realistic vegetation, to mammals (including sounds) to the underwater experience where differing coarse fish, crayfish, aquatic vegetation and the underwater sunlight dappling effect was a standout element of the overall project. Furthermore, we worked with the project team to ensure the VR project is something that can be added to, augmented or altered into the future thereby ensuring a lasting and future-proofed legacy for the investment.
Cormac McCarthy,
Environment & Heritage Officer
Waterways Ireland.