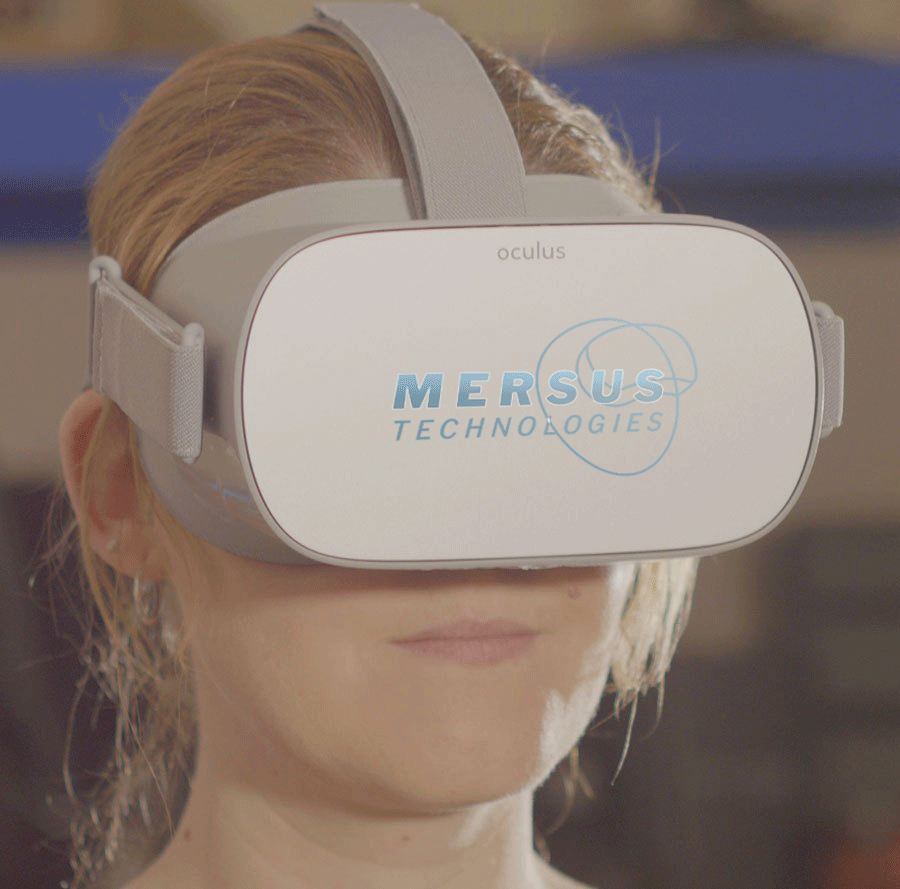 The Challenge
Workplace accidents can happen anywhere. With trainees, mistakes are likely to happen. By having a safe environment, the trainee can grow their skills in confidence without the risk of a real world accident happening.
When it comes to training, virtual reality training has a much higher sensory impact than traditional training techniques, which is why it stimulates memory to a higher degree. The emotional and sensory scope of virtual reality training reaches much further than a traditional training set-up. We are visual creatures. According to a study from the University of Maryland, virtual reality training is more effective in recall accuracy than traditional desktop based training. The medium recall accuracy percentage was:
90.48% – Immersive Head mounted displays
78.57% – Desktop displays
With employee training costs exceeding 20% of a Medtech company's annual payroll (Killian O'Driscoll – NIBRT), cost reduction without any compromise on the quality of training represents a high value-added option. Costly production training can be moved to a risk free virtual environment.
Using virtual reality training, companies can streamline their training process, making it more cost effective, as well as ensuring consistency. In the highly sophisticated and regulated med-tech manufacturing environment, virtual reality training is now recognised as the preferred solution for delivering effective technical training in diverse product applications across multiple global manufacturing sites.
Using the Mersus virtual reality platform, we capture the physical assembly event for re-creation in virtual reality, mirroring the physical process. Using haptic technology, the trainee operators can experience a sense of touch and feel while interacting with any virtual assemblies.
Detailed instructions can be overlaid in the virtual reality experience, informing the trainee on the assembly and test steps or alternatively there is also a multi-user option that allows the trainer's avatar join the trainee's virtual presence in the designated space.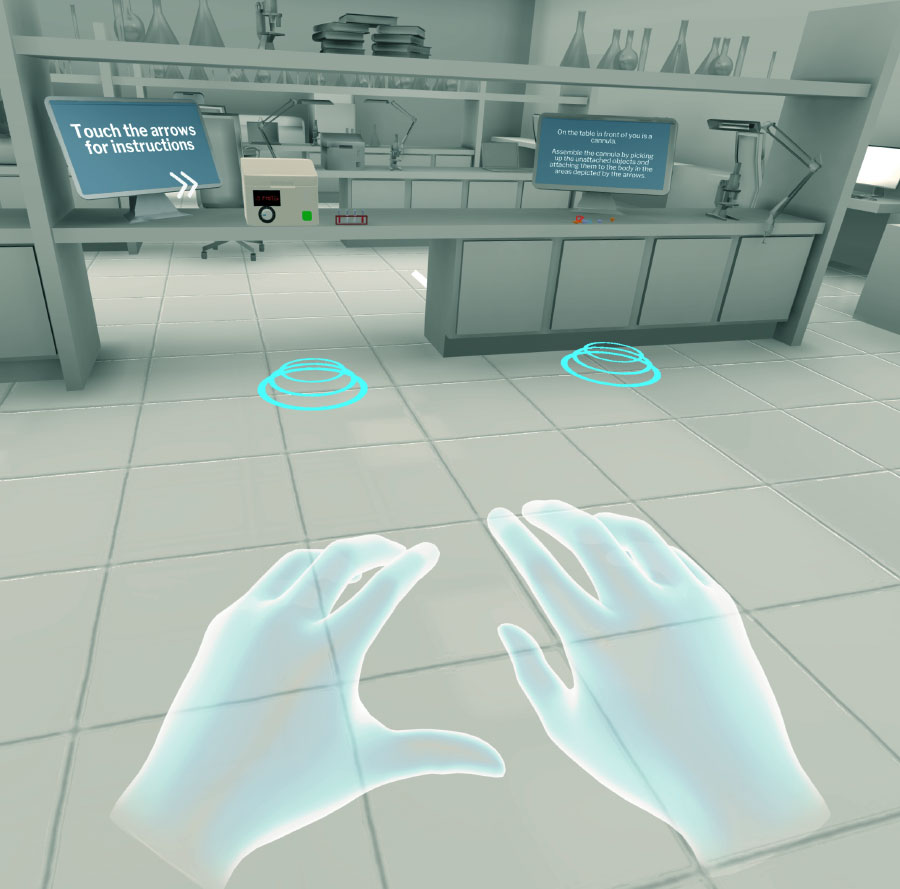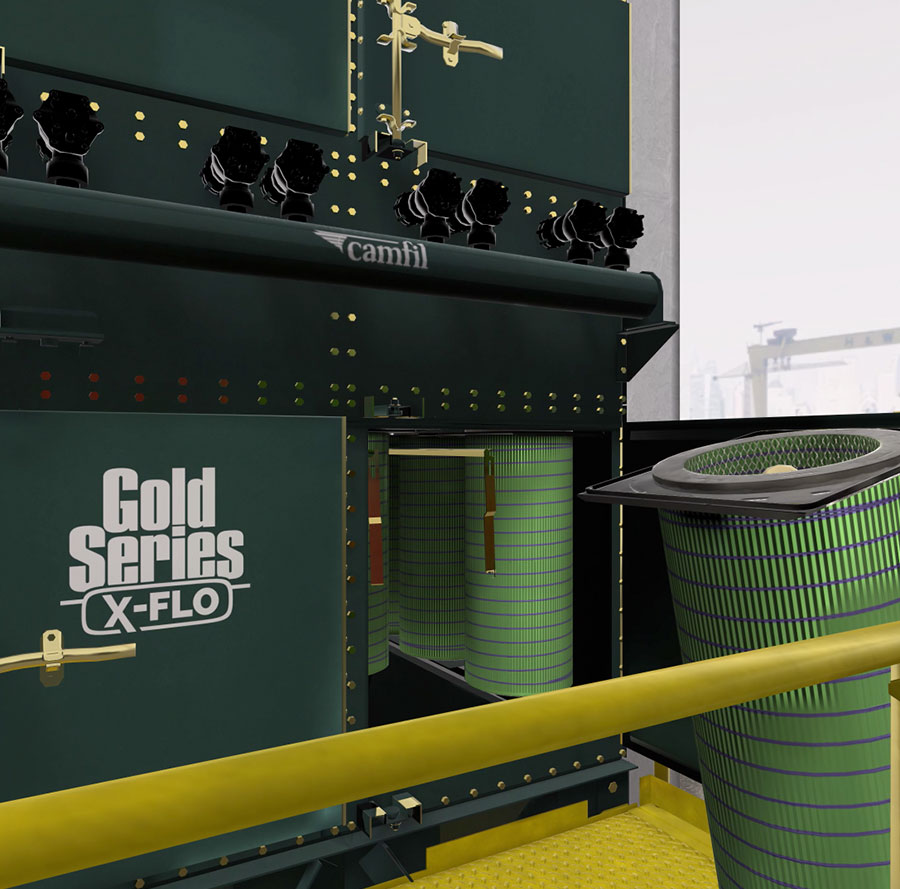 We want to make the experience of the training and application of our products as smooth as possible. Especially considering the dangers involved with not getting contaminated by dangerous particles. This really ties together with the Camfil Experience. Virtual Reality training is an enabler for us to make that journey as smooth as possible to show how it should be done both safely and efficiently.  

Mark Simmons, CEO, Camfil.