The Challenge
Good communication is key for a businesses evolution. Collaboration between different parts of a business (often across continents) is essential to an effective and adaptive workflow. However, travel expenses can add up quickly. In America, the average cost of domestic travel is $11.7 billion each year. Business travellers spend on average, $949 on airline costs, hotel fees and on other expenses annually. 
Multi-user experiences allow teams to assemble from around the globe at a moment's notice to tackle a problem and move forward. If a designer in Dublin needs the opinion of a designer in Shanghai, a multi user experience can enable them to connect without a single car journey  or flight. If a team would like to pick the brain of an expert on the other side of the world, they can do so quickly and efficiently.
By eliminating these barriers, companies  will also inherently be able to deliver enhanced solutions for the clients. This should translate to even higher quality work, satisfied clients and longstanding client relationships that endure.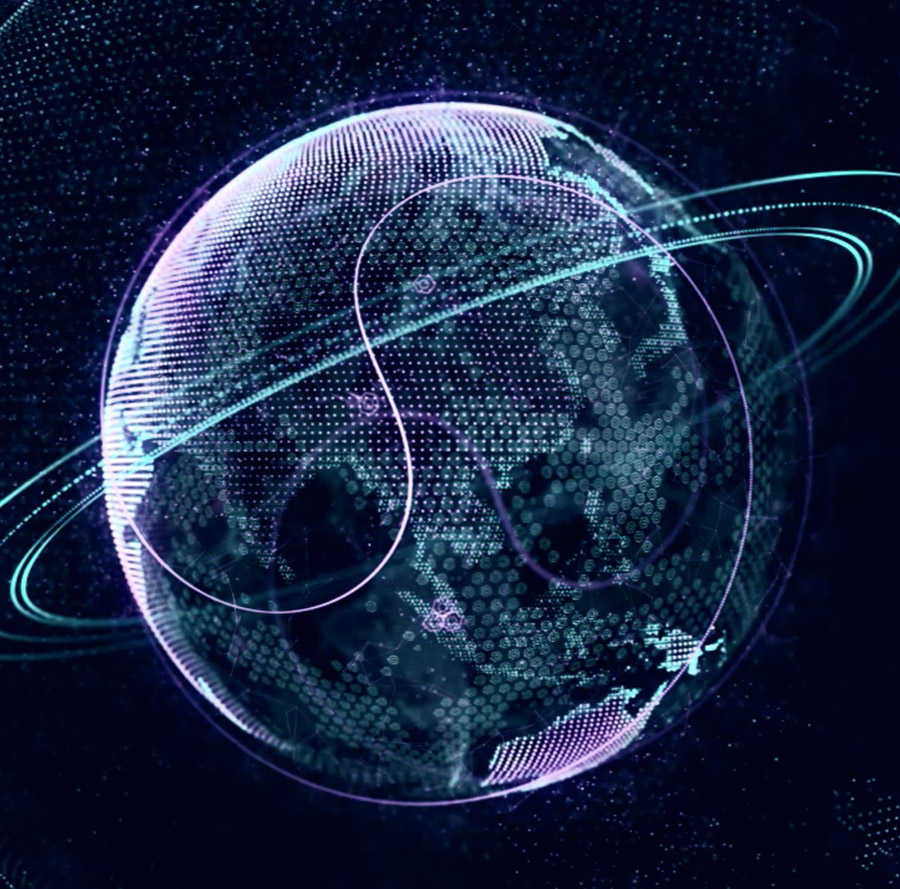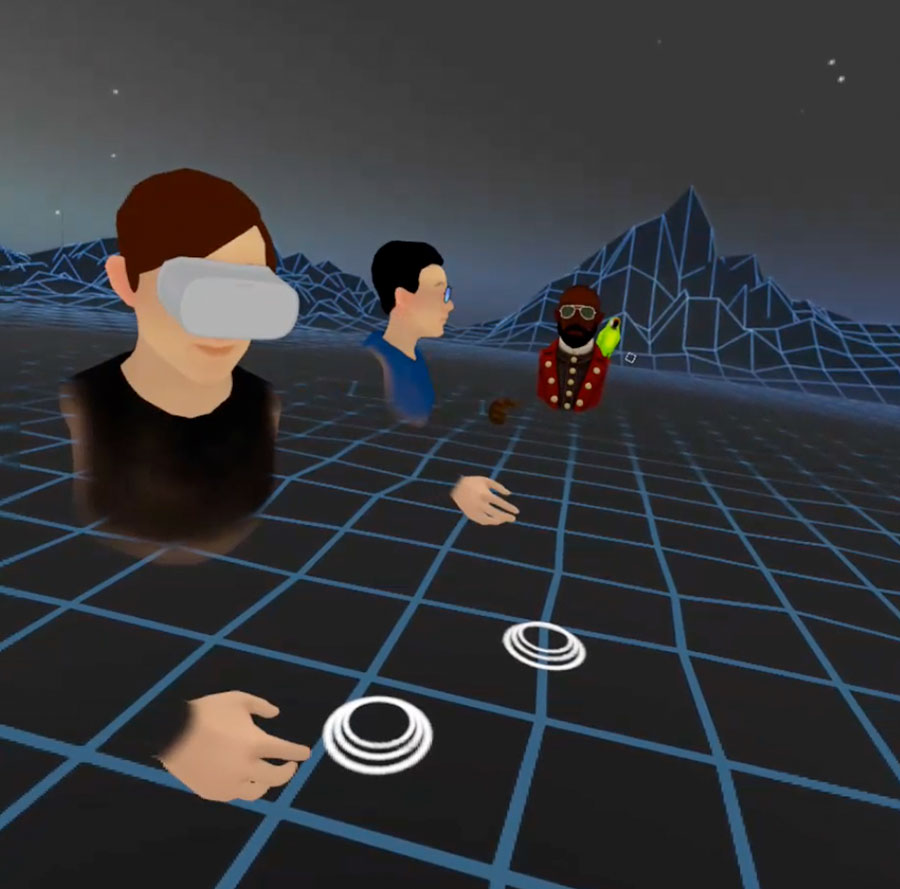 Users are able to communicate with each other using their own personal avatars. Facial movement and speech are replicated in real time to create an accurate representation for communication. The users can  pull up virtual whiteboards for presentations, share 3D models, photos and videos. This will ensure every idea expressed while in the experience is captured.
At its core, a multi user experience will empower stronger outcomes for everyone invested in a project. The technology will impact companies and essentially forge exciting new connectivity for everyone. By spurring stronger communication, increased collaboration and new levels of design exploration, this will lead to an enriched built and virtual environment for the future.
Case Study – Siemens
Siemens approached Mersus with a challenge. (See case study). They were looking towards a communication solution that would:
Visualise what Siemens software does for industry
Allow multiple people to interact with the visualisation

Have virtual sales meetings, geographically independent
Mersus produced a virtual reality experience that showcased how their software tracks the overall equipment effectiveness of a particular machine.This solution allows for multiple people. A sales person could be sharing the experience with customers, interacting and seeing the visualisation. Each user was assigned a personal avatar to digitally represent themselves. This allowed people to communicate and express their thoughts. 
Multi-user virtual reality experience

Bring this technology on the road to trade shows and one to one sales meeting

Content is centrally controlled, with new content uploaded and accessible by all
Mersus Technologies have enabled Siemens to engage our customers globally from Dublin through the development of a virtual sales environment. This has greatly increased the efficiency of our sales activities across Europe. The multi user experience developed by Mersus allows our customers to join us for an immersive overview of our services regardless of their geographic location. The Mersus Team in Athlone were actively engaged in understanding our requirements throughout the development process.

Carl Murphy – Project Owner, Siemens