Mersus Technologies has established itself as a leading player in the immersive technology space. In 2022, the team won the
National Manufacturing Awards
'Best Training & Development' program as well as the
Irish Times Innovation Awards
category, New Frontiers.  Our focus is on providing superior customer service and delivering measurable results for our clients.
Our team of experienced engineers and designers possesses expertise in software development, cloud computing, data analytics, and digital transformation. Additionally, we specialize in VR training solutions that help businesses improve their employee training programs by creating immersive, interactive, and engaging training experiences.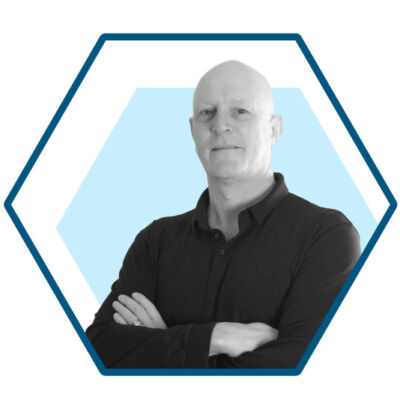 Geoffrey Allen
Chief Executive Officer
Back in 1988 Geoffrey started his career in digital media. His life-long passion for film and conventional art culminated with a Masters from the Huston School of Film where the concept for Mersus Technologies was formed.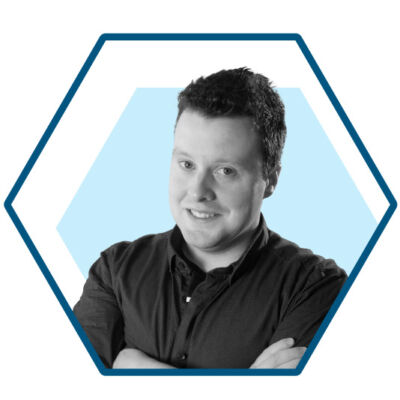 Dermot Condron
Chief Technical Officer
Co-founding Mersus Technologies, Dermot heads up the production team. He has a passion for editing and he looks to utilise current and emerging technologies to best facilitate their clients needs.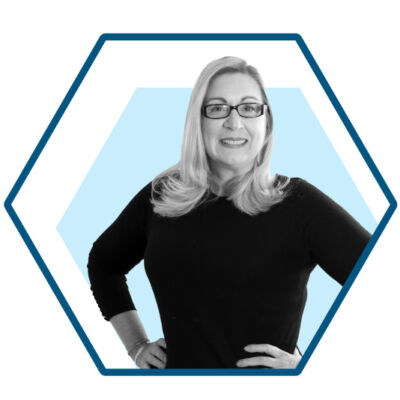 Brenda Mannion
Chief Operations Officer
Experienced Operations Manager with a demonstrated history of working in industry. Skilled in Customer Service, Management, Strategic Planning, Business Development, and Business Strategy for 20 plus years.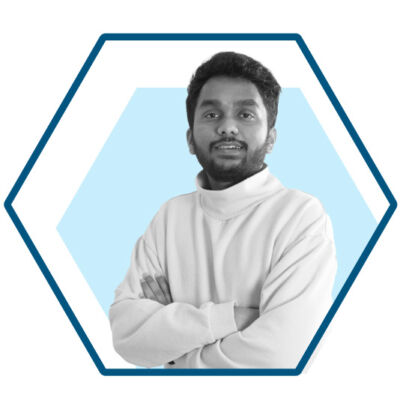 Suriya Palaniswami
Senior Immersive Developer
Suriya is an XR enthusiast and is passionate about AR and its potential. Being a Software Engineer he is adept to a wide range of technologies and programming languages. Interested in all-inclusive Industry 4.0 systems.
Polly Wong
R&D Manager
With more than 20 years experiences in aligning product and business development processes across China, Hong Kong, USA and UK, Polly oversees the design of the Avatar Academy platform, which includes the addition of new features.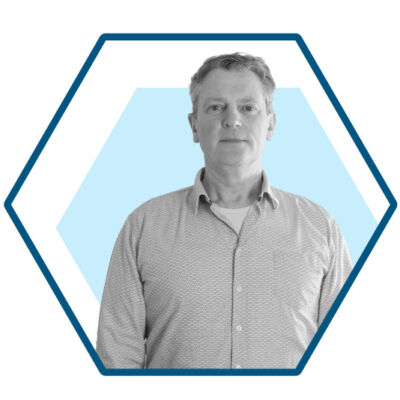 Darren Earle
Scrum Master
Darren brings passion and pragmatic experience for enabling the delivery of successful projects. Combining considerable coordination and coaching capabilities are his core competencies.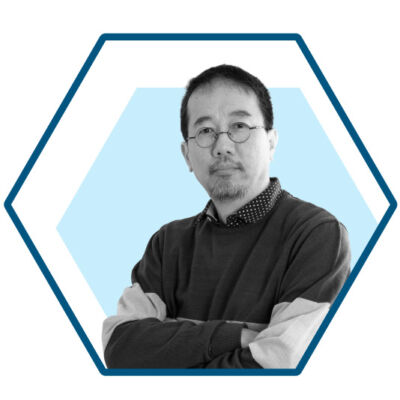 Ian Chan
Business Architect
Ian is actively involved in collaborating with the team to design both the VR platform architecture, and the transition to the SaaS business model.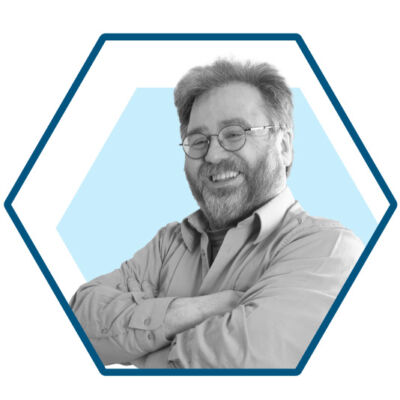 Henry Gaudet
Product Owner
Henry's background covers everything from creative works to training, caring and even aerial reconnaissance, experience and versatility he brings to every project. He is fascinated with the potential of new media and technology.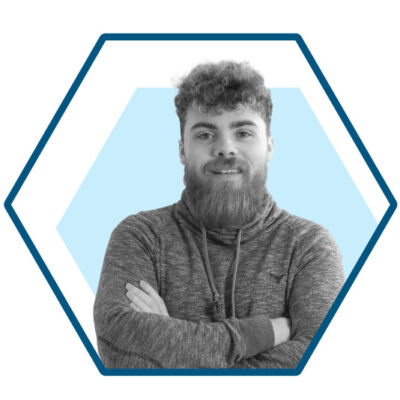 Leon Harney
Immersive Developer
A graduate from AIT with a degree in Software Design: game dev. Leon loves to learn new things and is always looking expand his programming knowledge, with a passionate interest in all things sport.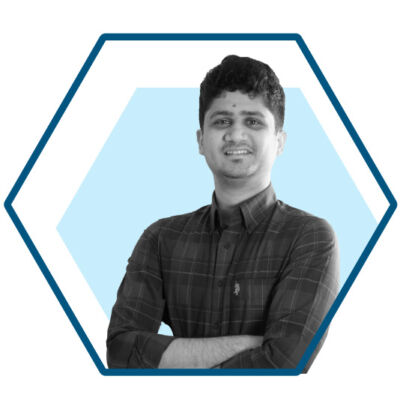 Shail Nimishkumar Shah
Immersive Developer
A graduate from Trinity College Dublin in Computer Science. He has a keen interest in learning and building immersive applications with his creative imagination and has prior experience working as a software developer.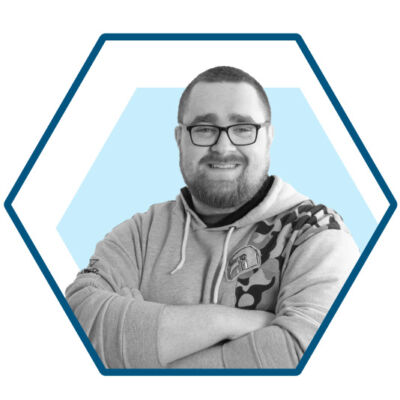 Jordan Murphy
Immersive Developer
Jordan is a graduate from L.I.T Clonmel in Game Art & Design with a specialisation in AR and VR. He primarily focuses on the technical side of development but he also has skills in 3D Modelling, texturing and animation.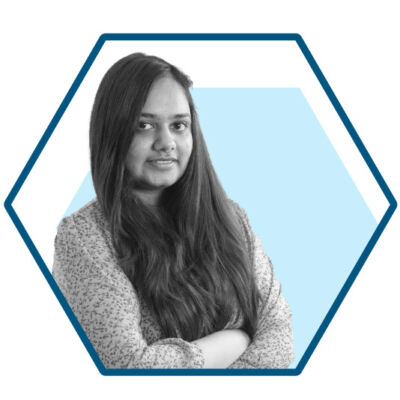 Palak
Software Developer
Coming from a distributed technological background, Palak loves to be in the Immersive world. With prior experience developing VR simulators, she is currently working as a Software Developer to bridge the real and immersive worlds through data and analytics.
Simon Lesne
Junior Immersive Developer
In professional reconversion after 10 years working in hospitality. Interest in new technologies and a love for coding and programming languages. Passionate about music, game design, social sciences and more.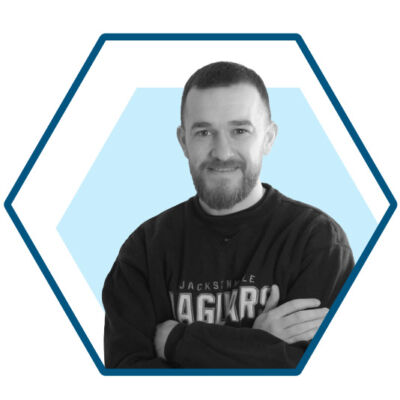 Warren Boyle
Junior Creative Developer
Warren is an animation and games design graduate from GMIT. He is interested in illustration and animation. He hopes to improve his 3d modeling skills and improve his texturing skills.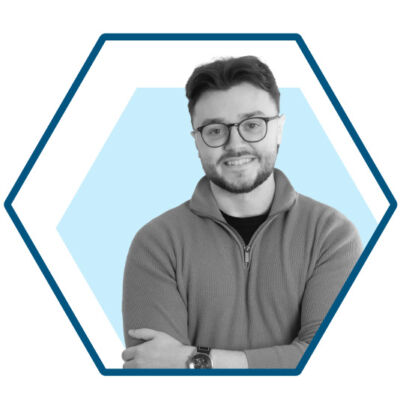 Cillian Corr
Junior Creative Developer
A recent Design – Games & Animation Graduate from GMIT. He enjoys creating an immersive experience that evokes an emotional response from the user. He has a Passion for Games, Storytelling & 3D Modelling.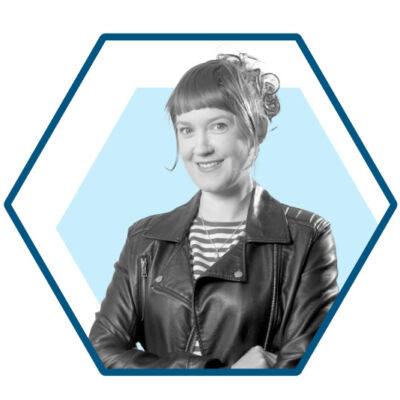 Fiona Moran
Concept Artist
Fiona is an illustrator and concept artist. She loves to visualise VR environments in 2D and 3D.  She also supports the team with some admin tasks.  In her spare time she is illustrating children's books and improving her 3D modeling.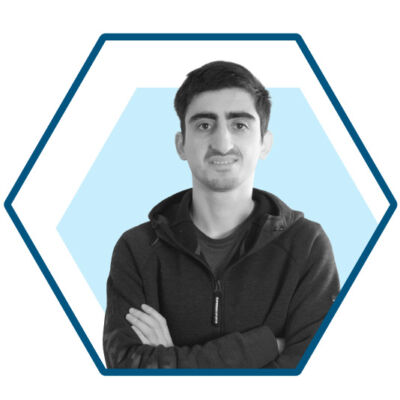 Imran Tsatiashvili
Junior Immersive Developer
Imran is a graduate of TUS in Software Design and Game Development. Imran likes developing Games & VR and works on the technical side of immersive virtual reality development.