Take viewers on a tour
Looking at 360° photographs, people get a much more detailed idea of what your business has to offer. Several 360° images can be combined together to create a virtual tour. What does this mean? For example, if you are a hotel owner and wish to create a virtual tour of your suites and function rooms online; – after preparing panoramas of each room separately, they are combined together to create a virtual tour for your website. This means that the viewer can move around the room with a full 360° perspective as if they were in the room itself.  You could also add more 360° photos to your business' Google Street View. Mersus Technologies are a Trusted 360° Google Street View Partner and can help your business become more visible and attractive using Google Street View.
Using specialised equipment, Mersus Technologies can create a virtual tour of any scene. The purpose of 360° photography is to give the viewer a preview of a place before they physically visit, giving them the closest experience possible to that if they were present in the very centre of the action.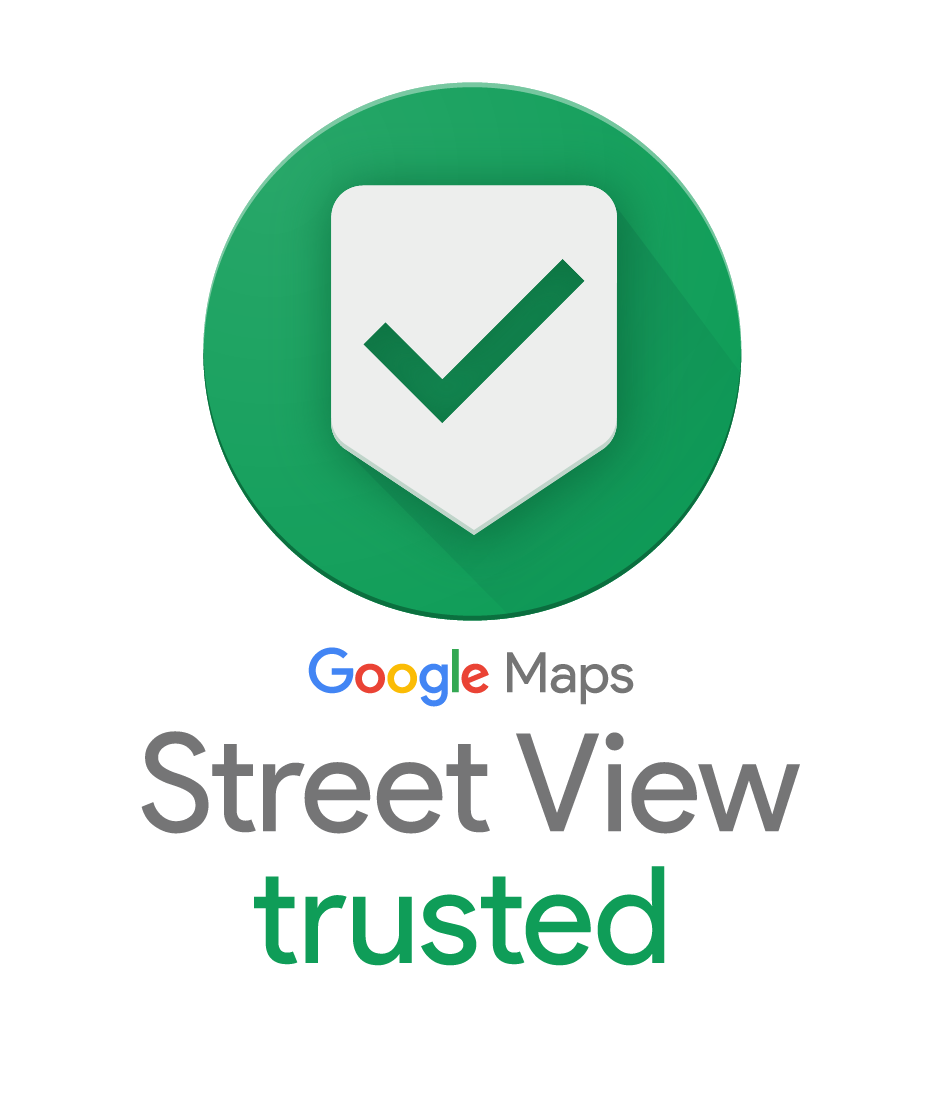 WHY 360°?
360° images will make your content eye-catching and immersive. Get more exposure, attract customers and increase your engagements. Enhance your Google+ local listing and improve your social media campaigns.
Integrating 360° photos makes your website more attractive. What's more, the 360° photos make your website visitors stay longer on your website. That factor boosts your search engine ranking. If you're on top of the search results, your web presence increases and you attract more organic traffic to your website.
We're entering the Web 2.0 revolution. It's time to make useful changes to your website, like integrating 360 photos. 360° pictures perform better than traditional still images, gaining 45% more interactions compared to standardised photography. 360° ads have 3x higher conversion rates than 2D photography, a 30% higher repeat view rate and 70-300% increase in user engagement.