County Leitrim has the potential to become a very special culinary tourism location. All the components are in place including an agri food production base, the award winning Food Hub in Drumshanbo, a strong organic network and a county wide network of restaurants to name but a few.
Leitrim County Council together with The Food Hub and Leitrim Tourism worked together to promote the visibility of Leitrim as a progressive agri food and drink destination with the Leitrim Food Trall. Mersus's directive was to showcase various restaurants, cafes, food producers etc. (65 videos in total) to feature in a campaign to promote Leitrim as a great food destination, namely Taste Leitrim.
The brief was to capture Leitrim's rugged scenery and waterways as well as each individual restaurant or food producer. Where applicable we captured the process of food production, preparation, presentation, staff at work, customer experience and individual specific USP's.
Each video used an interview as the narrative. The process of interview was informal as far as possible to put the interviewees at ease. Interviews were captured with one camera, a clip on microphone and lit as necessary. Questions which interviewees had been given previously gave a main structure to the interview.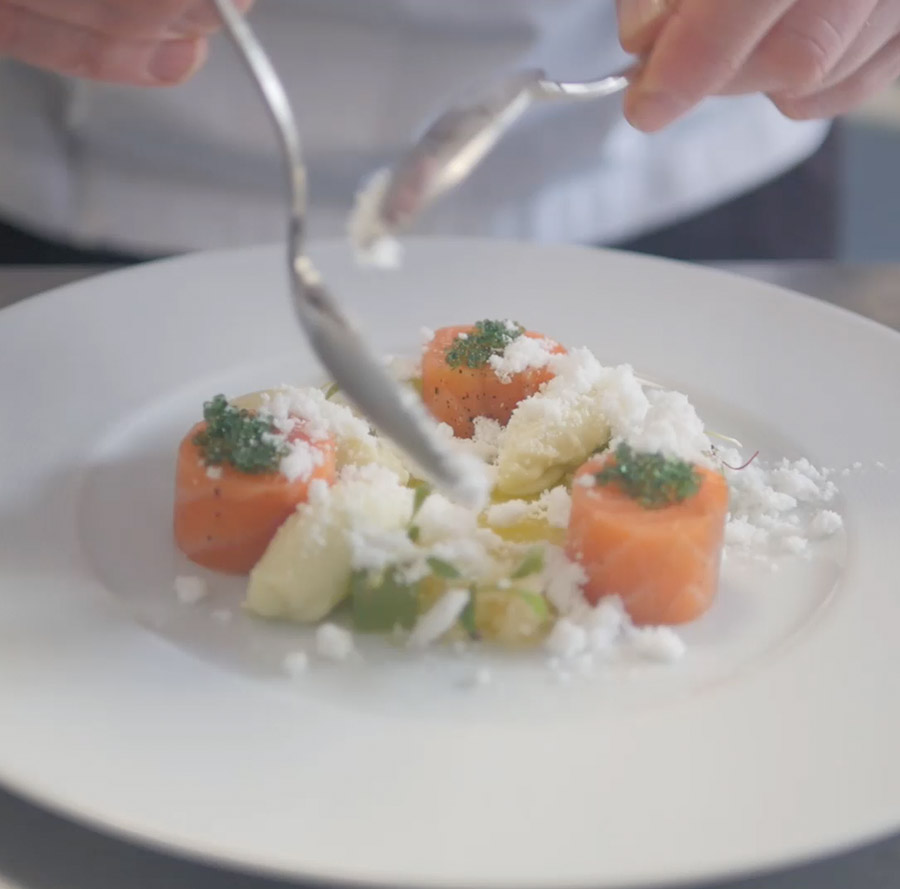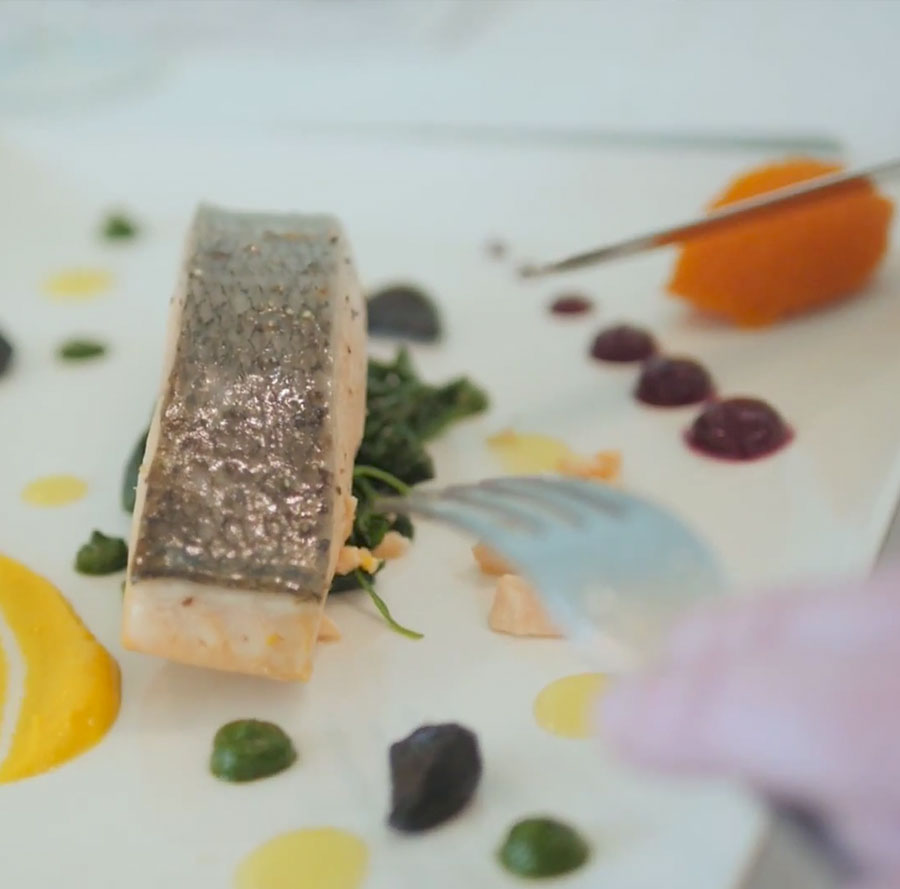 Mersus captured 70 interviews over ten days using two crews, therefore each interview had to be conducted within an hour, including cutaways. With good use of time and clever editing, the quality of the results does not reflect such a short timeframe.
The footage was edited back in the office, merging the edited interviews with relevant cutaways showcasing the scenery, food production and the fine establishments. Graphics were created and embedded, including maps and lower thirds with a strong emphasis on the branding. Finally, music was chosen and added to the videos.
Mersus also produced seven overall videos for each geographical area, encompassing various restaurants, food producers etc., specific to each area according to the map of the Leitrim Food Trail.
As the brief required a quick turnover, Mersus had two crews working at a time, depending on location and the availability of the Interviewees. To produce 65 videos in two months was no mean  feat, and what we learned in that timeframe will stand to us for future endeavours.
Mersus is a highly impressive and progressive multimedia production company and one who we just love working with. Their vision, attention to detail, professionalism and creativity is remarkable and far superior to any other video production company we have worked with. Geoff, Dermot, Grainne and the whole team have a natural flair for getting the very most out of their video subjects and a true talent for putting people who are not used to being filmed at their ease.

On top of that, they are very obliging and relentless. They readily go beyond what is expected of them to ensure high quality end products, as was the case on both Taste Leitrim and the marketing videos for Westmeath County Council. We look forward to working with them again in the future and cant recommend them highly enough. Orla Casey, Director, Momentum Consulting.