Since the inception of YouTube, it has been a goal of companies and people alike to make videos go viral. It is quite a lofty ambition and something that does not happen a lot. Businesses see going viral as a great way to promote their brand. However, this is where most videos fall down.
A viral video is a video that is created and becomes popular through the process of Internet sharing, typically through video sharing websites, social media and email.
In order for a video to be liked and shared in the viral sense, it must be something that appeals to a mass audience. They want to be entertained and engaged. Most people will not sit through the goals and ethics of company z. They will probably find it boring and switch to something more entertaining like a talking dog or cat on a skateboard.
We live in a world of the quick fix. We want it short and snappy. People are more likely to watch a video in its entirety that is under a minute than watch something much longer.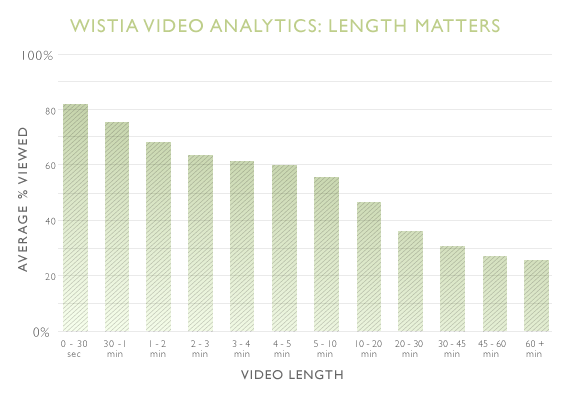 People want something different. You might think people are not interested in watching  a video about a financial company for example. This is not the case, your industry is irrelevant. It is how you execute your message that is vital.
"Dumb Ways to Die" is an example of a video that went viral. It has been viewed more than 50M times to date. Does it get its marketing message across?

Dumb Ways to Die is a public service announcement campaign by Metro Trains in Melbourne, Australia to promote rail safety. The campaign went viral through sharing and social media starting in November 2012.
It uses black comedy with a variety of cute characters killing themselves in increasingly idiotic ways, culminating in three characters being killed by trains due to unsafe behaviour. It was viewed 2.5 million times within 48 hours and 4.7 million times within 72 hours. Within two weeks the video had been viewed 28 million times and spawned 85 parodies. As of July 2013 the video has 54 million views."
In short, the viral video is something that needs to entertain an audience. No matter what industry you are in, if the concept and message are unique and marketed correctly you could be on to a winner.